In episode #69 of The Tech That Connects Us, we were excited to be joined by Chris Strand, Chief Risk and Compliance officer at CyberSixGill. 
With 20 years of experience, he's a subject-matter expert in cyber risk and compliance and a regular conference speaker, most recently holding a Chief Compliance Officer role.
Earlier in his career, Chris founded and built the global compliance and risk strategy arm of carbon black, which became a fast-growing and critically important business unit.
We hope you enjoy this episode as much as we did recording it.
How has the relationship between risk compliance and securities changed over the past few years?  
I've experienced the good and the bad with this – a bit of both. I would say, "they've" – and it's not by choice, but they have converged. And this is where I say there's the good and the bad. There are a lot of folks in the industry that for obvious reasons, see the Risk and Compliance angle as a negative thing.
And I understand why – they've grown together, out of necessity. You fast-forward to today, and there are a lot of regulations, in fact, there's too many regulations and frameworks, it's confusing and mind-boggling. But, it's still a necessity.
Look at the state of the security industry right now. I mean, we're under a barrage of threats, they've grown more than I could ever imagine when I started out in my career. So, you know, with that, you can observe almost a 45-degree angle of increase in the number of regulations, frameworks, and mandates; the privacy laws that we see the national and regional types of mandates around privacy and data that have grown. So, they're all in one place, because we have a need to try to measure our effectiveness to protect that data.
And again, I don't view it as a negative, but sometimes it is a negative because we're under such threat, right? It's sort of like, why do you have five locks on your door now, whereas, you know, 10 years ago, you only had one – and now we do this because there have been more break-ins, it's the same thing. We don't like to see the world becoming a more dangerous place.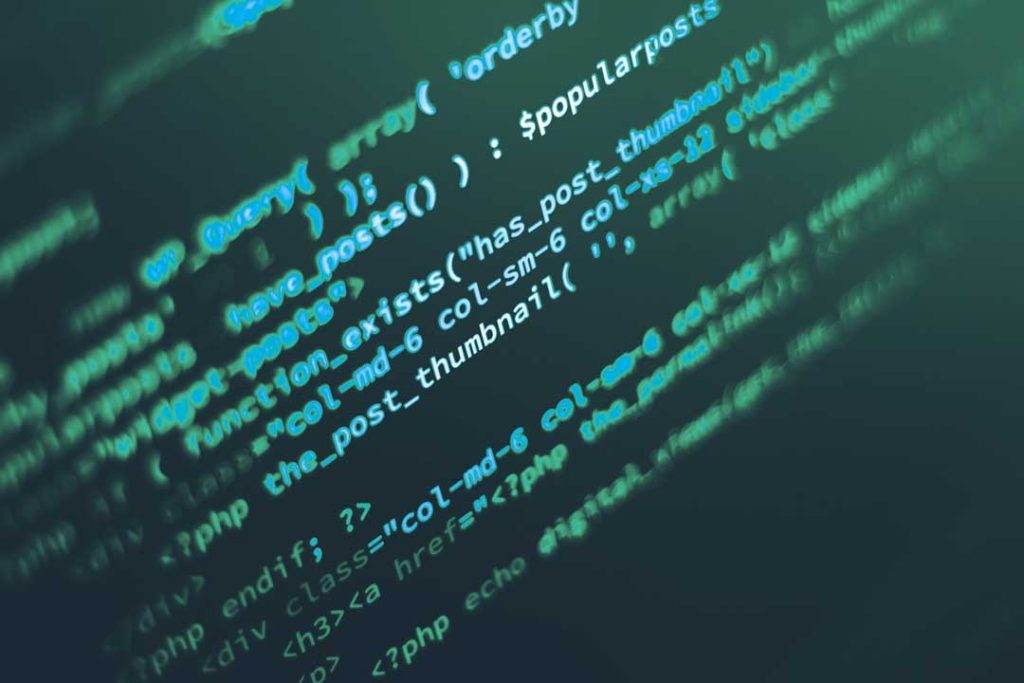 How have you found getting back into things such as conferences?  
So, I found it extremely refreshing. I think most of us are social creatures. And I actually tend to be a very introverted person. I'm uncertain if that would surprise people because I love being in front of people, but on the other hand, I am a bit of an introverted person. So, it's sort of a weird mix. But,  since I've been able to get out in back into the public, back face to face and speaking with people, I can never look back.
I mean, it's the most refreshing thing I've ever experienced, and a very surprising feeling as well, it was a euphoric feeling at the time! 
What has the ubiquity of cloud platforms and services for enterprises meant in terms of risk management? 
It's thrown a wrench into risk management for sure. Because the accessibility of the cloud alone, I mean, there are so many security themes that we can talk about such as the move to the cloud, and what's happened over the last five, six years or so. It's definitely created a lot of stress for risk managers that are trying to work with what they used to see as closed systems.
But one of the main themes that have become a huge thing and has helped evolve and create a lot of data privacy laws is the fact that data now is much more accessible than has ever been with the cloud.
Now, that data is way more accessible, there are so many different threat vectors to that data that we've never ever had before we've never had to deal with. So, it's made risk managers' lives much more difficult, because there are a million more variables that you have to consider when you're measuring the threat to that data.
What major lessons do you feel that organisations need for this decade to better manage risk and compliance? 
When I think of lessons, it's hard for me to say what a particular lesson is because I don't want to sound like I'm preaching to organisations, and to say, you know, you should have learned this, you should have been doing this from day one etc.
But I do think that there are a few lessons that we can look at. And one of the big things is, and this is very hard to talk about with different businesses is the transparency of their business process.
The more transparent you can be with how secure your data is, the easier it can be to find faults. But, you're basically asking someone to talk about their weaknesses.
And businesses think "I don't want to make it sound too weak". Because, hey, if I'm an assessor, and I'm in an assessment with a retailer, let's say, you know, and I'm asking them, where are all your faults and such? They're thinking, Hmm, I don't know if I want to tell you this. Because the minute I do, what if this gets out? What if I don't trust this individual? Right? What if we don't have a trusting relationship between us, and this gets out, and my brand gets damaged.
But, the lesson is to be transparent as it's done good for many organisations.
To listen to the full episode click here. 
Every Wednesday we sit down with some of the biggest names in our industry, we dedicate our podcast to the stories of leaders in the technologies industries that bring us closer together. Follow the link here to see some of our latest episodes and don't forget to subscribe.