Connectivity Recruitment Specialists
Connecting everywhere, today.
Ubiquitous connectivity is the future. Developing the technology to make that happen requires a team of brilliant people.

Our global talent network allows us to help you find them, and fast.
Latest Insights
Going beyond recruitment, each month our team collates the latest news and insights from the Connectivity industry.
Download now
Companies in Focus
We highlight leading companies in the Connectivity landscape whose recent achievements are making waves in our industry.
Download now
Your industry is our specialism
We've been placing top talent in the Connectivity industry since the halcyon days of telco operators, the Nokia 3210 was the only phone to have, and truly connecting the unconnected was a pipedream.

If you want access to the best, and fast, we can help - we've been doing it for years.
Starting with the predecessors in traditional telecommunications, we support organisations across Core & RAN in Public & Private Networks. With faster speeds and lower latency, we're always looking at new use cases and applications.
As Open Networking transforms the telco industry, we partner with businesses including Operators, Service/Solutions Providers and Vendors. Typically, they support organisations and initiatives such as Telecom Infra Project, O-RAN Alliance or ONF.
Supporting MNO's, MVNO's & Solutions Providers across physical devices, vehicles, buildings and anything else embedded with sensors, software and connectivity.
5G
4G/LTE
AI
Broadband
Cable
Cellular Backhaul
Connected Vehicles
Cloud Infrastructure
IFE
IoT/M2M
MNO
Modems
Packet Core
RAN
Small Cells
NFV
SDN
Private Networks
Last Mile
Geographic Expertise
Your business is international, and so are we. Making placements in 57 countries, and counting.
Our far reaching and extensive global networks ensure we can help find you the perfect person, wherever you need them.
Discipline Expertise
Finding you experts in five core areas:
Leadership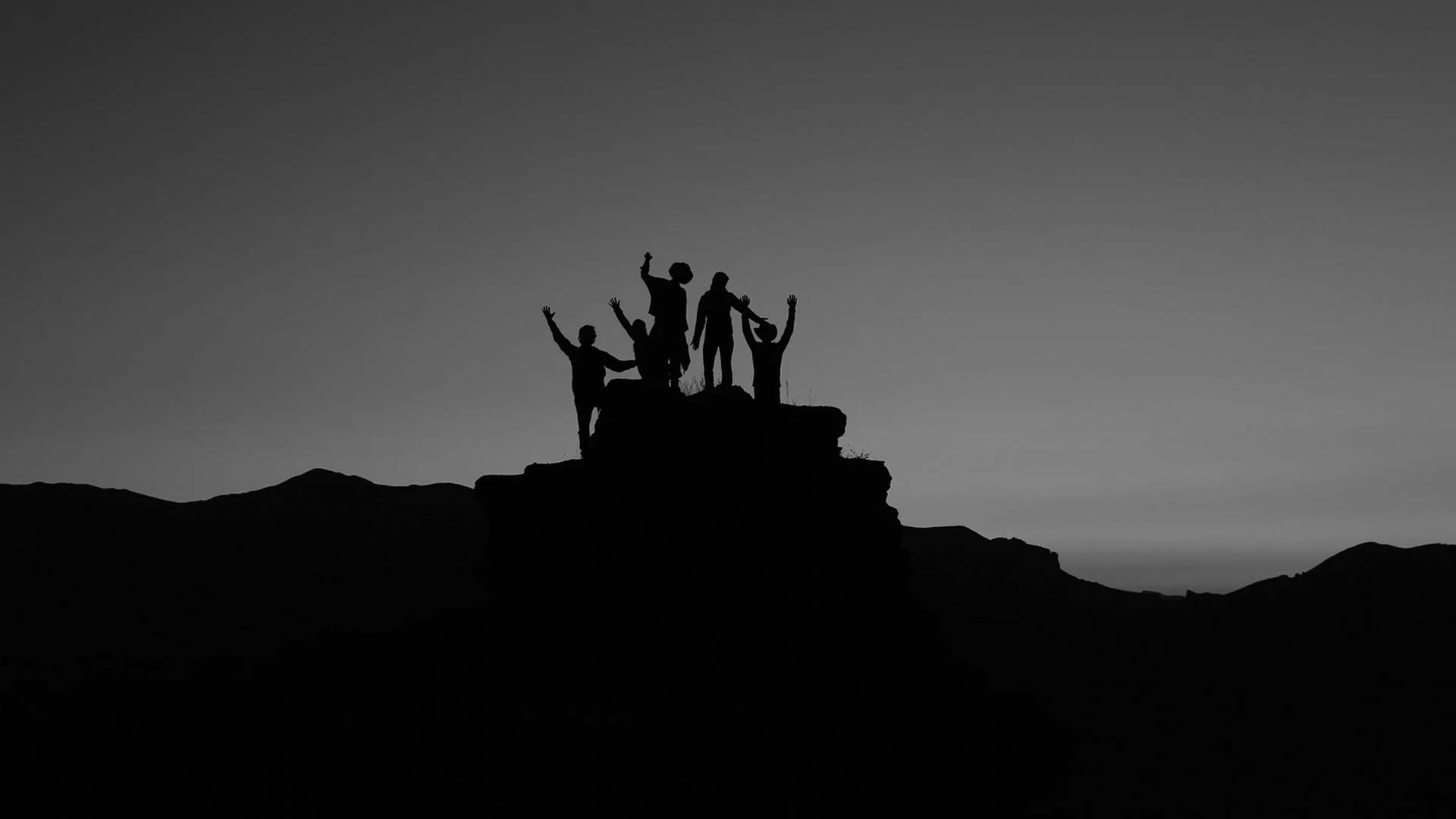 Technical
Engineering
Operational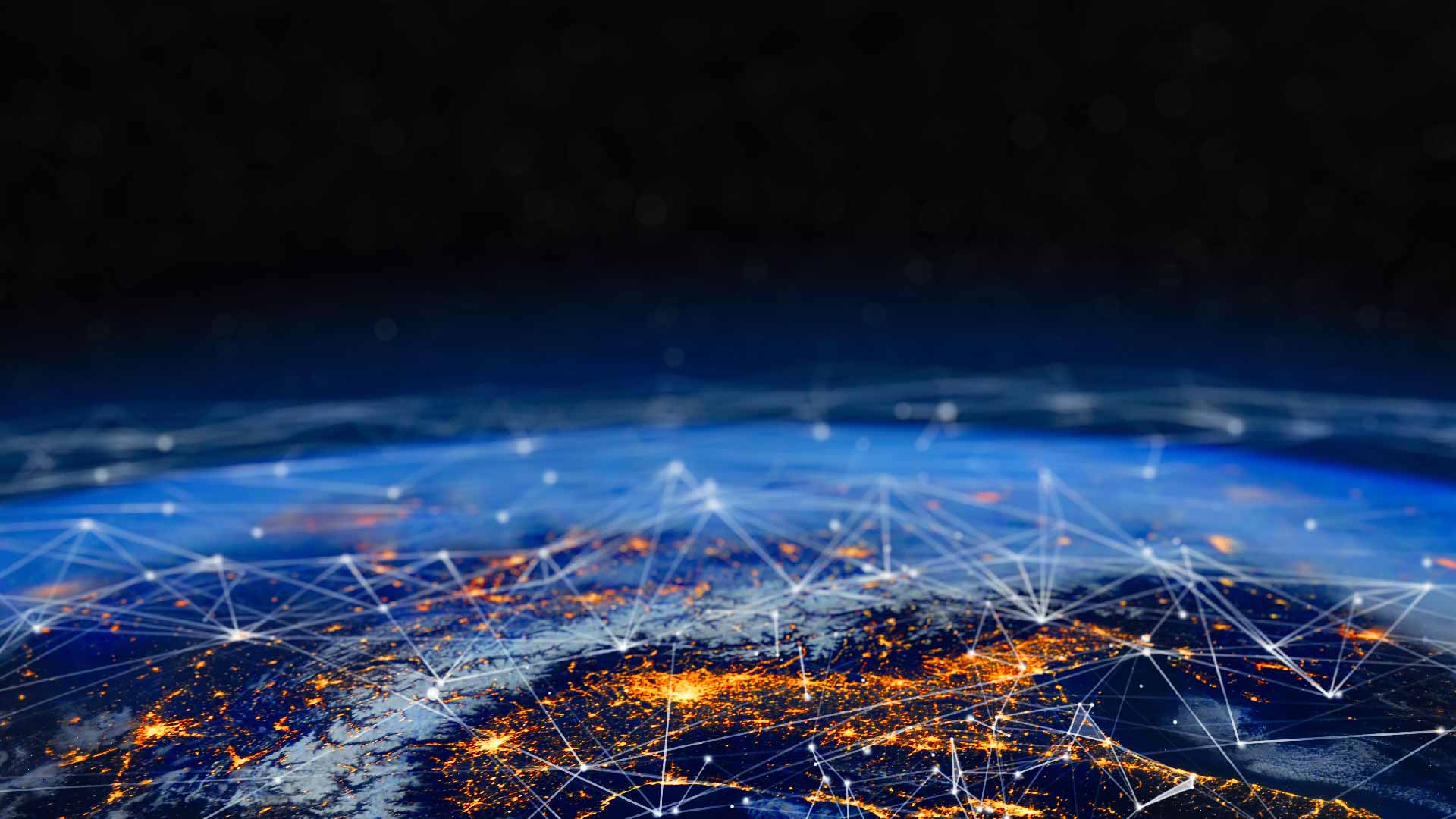 Commercial
Hiring you the best, guaranteed.
Companies who have the best team always win. But hiring top talent can be hard work. It can require specialists who have a different approach to help you.

That's what we do, and it's guaranteed, 120%.
Industry Expertise
Our founders alone have over 45 years of recruitment experience in your specific sector. That knowledge of your markets and nuances of the hiring challenges you face allows us to truly understand your needs and deliver a solution, fast.
Speaking your language
Understanding your needs
Solving your hiring challenges
Global Coverage
Your business operates globally, and so do we. Sourcing you outstanding talent in the locations you require is a core speciality of ours. We've helped clients hire in more than 55 countries. Wherever you need people, we can find them.
Advising on international hiring
Providing global insight
Hiring local talent
Resource Deployment
Your hiring requires accuracy in approach and diversity in results. Our unique team collaboration model deploys a selection of our most appropriate consultants to your project. This ensures you get the most accurate candidates, and the use of multiple consultants provides a natural diversity to your shortlist. And the fastest results.
Delivering accurate candidates
Providing a diverse shortlist
Reducing time to hire
Rapid shortlists
You want the best candidates, yesterday. We understand that. Our industry expertise and outstanding networks allow us to typically search, qualify, interview and submit a perfect shortlist to you in just 1-2 weeks. Your only action is finding time to speak with them.
Understanding your needs
Finding candidates swiftly
Reducing time to hire
Ultimate confidence
You entrust a recruitment partner to find you your most valuable asset – people. To alleviate any feelings of risk, we offer our clients an unrivalled guarantee; replace for free, or 120% refund. It's our way of demonstrating how confident we are in delivering your perfect candidate.
Understanding concerns
Eliminating risk
Providing peace of mind
Success Stories
"neuco's efforts have truly helped me move my organisation forward. They gets results in the near term, but most importantly, establish relationships that are far longer lasting."
Wireless Service Provider
"We're delighted by the service provided, they were able to quickly understand my team's needs and deliver a valuable shortlist and placement in record time"
Global Telco
View all success stories
Meet your talent partners
Led by Co-founder Laurie Scott, Tom Wilding and Dan Jeffery, between them they have a vast array of experience throughout the Connectivity landscape. From Operators, Vendors and Service Providers, through to Connected planes trains and automobiles, they've got you covered.
Meet the team