Satellite & NewSpace Recruitment Specialists
Enabling new
frontiers, faster.
Unlocking the power of Satellites and NewSpace applications requires visionary leaders and expert teams.

Let us help you find them, and fast.
Latest Insights
Going beyond recruitment, each month our team collates the latest news and insights from the Satellite & NewSpace industry.
Download now
Companies in Focus
We highlight leading companies in the Satellite & NewSpace landscape whose recent achievements are making waves in our industry.
Download now
Your industry is our specialism
We've been helping secure top talent since Intelsat bought PanAmSat, Elon Musk was in the early years of SpaceX, and truly connecting the unconnected was just a pipe dream.

If you want access to the best, and fast, we can help - we've been doing it for years.
Working with GEO, MEO and LEO operators through to application and vertical specific service providers for telco and earth observation, among other solutions.
Supporting traditional prime contractors, smallsat, system/subsystem and component manufacturers to launch vehicle service providers and dedicated smallsat launch services.
Partnering with ground system design services, teleport operators, technology vendors and service providers for uplink and downlink as well as fully managed network service provision.
Covering Earth Observation, IoT Connectivity, Tracking and Logistics, Data Gathering and Analysis including downstream applications.
Active/passive/optical payloads
GEO/NGSO
RF
SmallSats
Propulsion
VSAT
Launchers
Earth Observation
Ground Systems
Manufacturing
System/Subsystem Design & Development
Mechanical Engineering
SSA/Debris Removal
Downstream Analytics
Software Defined Satellites
Antenna Systems
Industrial IoT
AI/ML
Onboard Processing
Assembly, Integration and Test
Mission Operations
Satellite & Constellation Operators
GNC/AOCS
Geographic Expertise
Your business is international, and so are we. Making placements in 57 countries, and counting.
Our far reaching and extensive global networks ensure we can help find you the perfect person, wherever you need them.
Discipline Expertise
Finding you experts in five core areas:
Leadership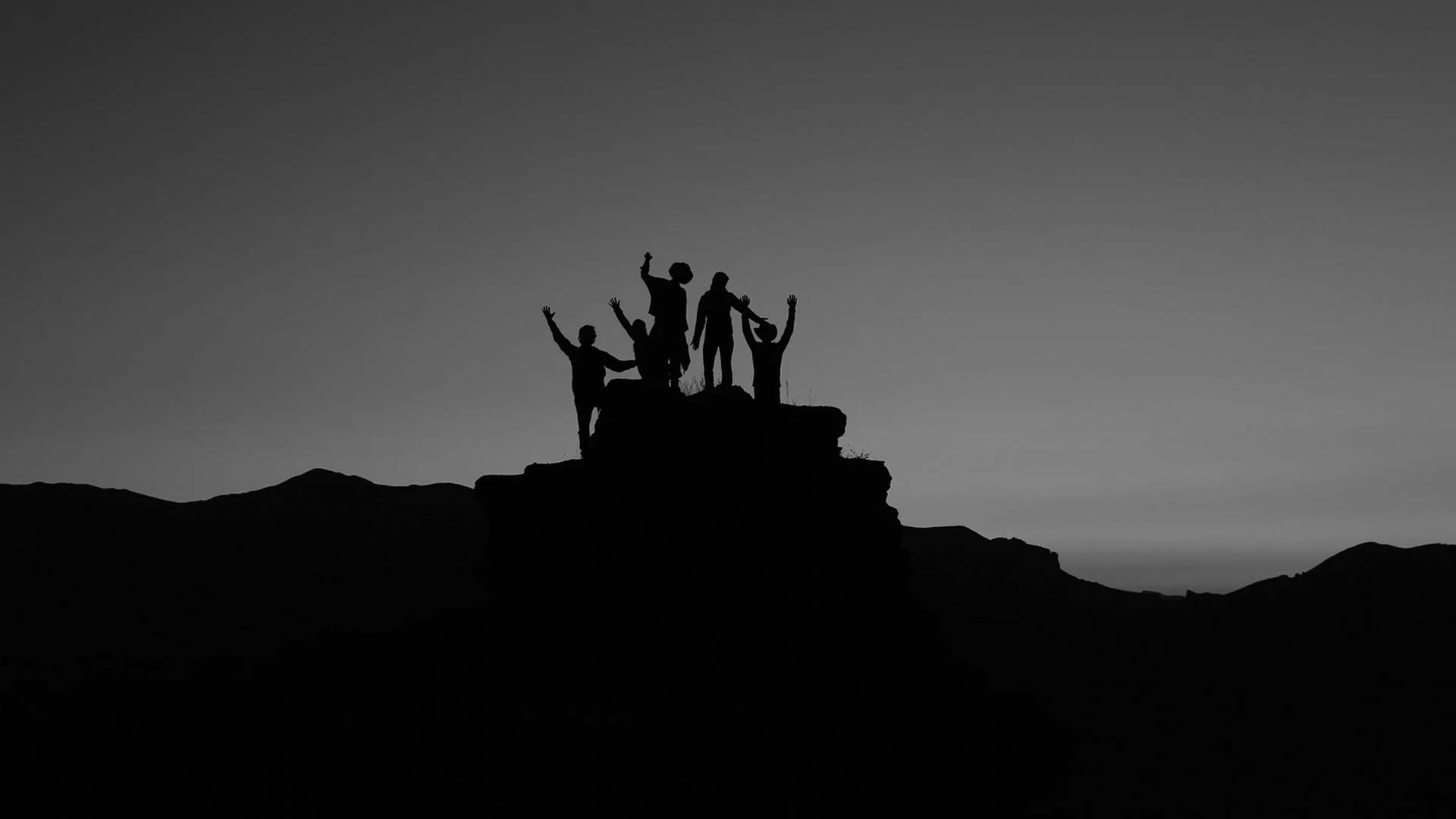 Technical
Engineering
Operational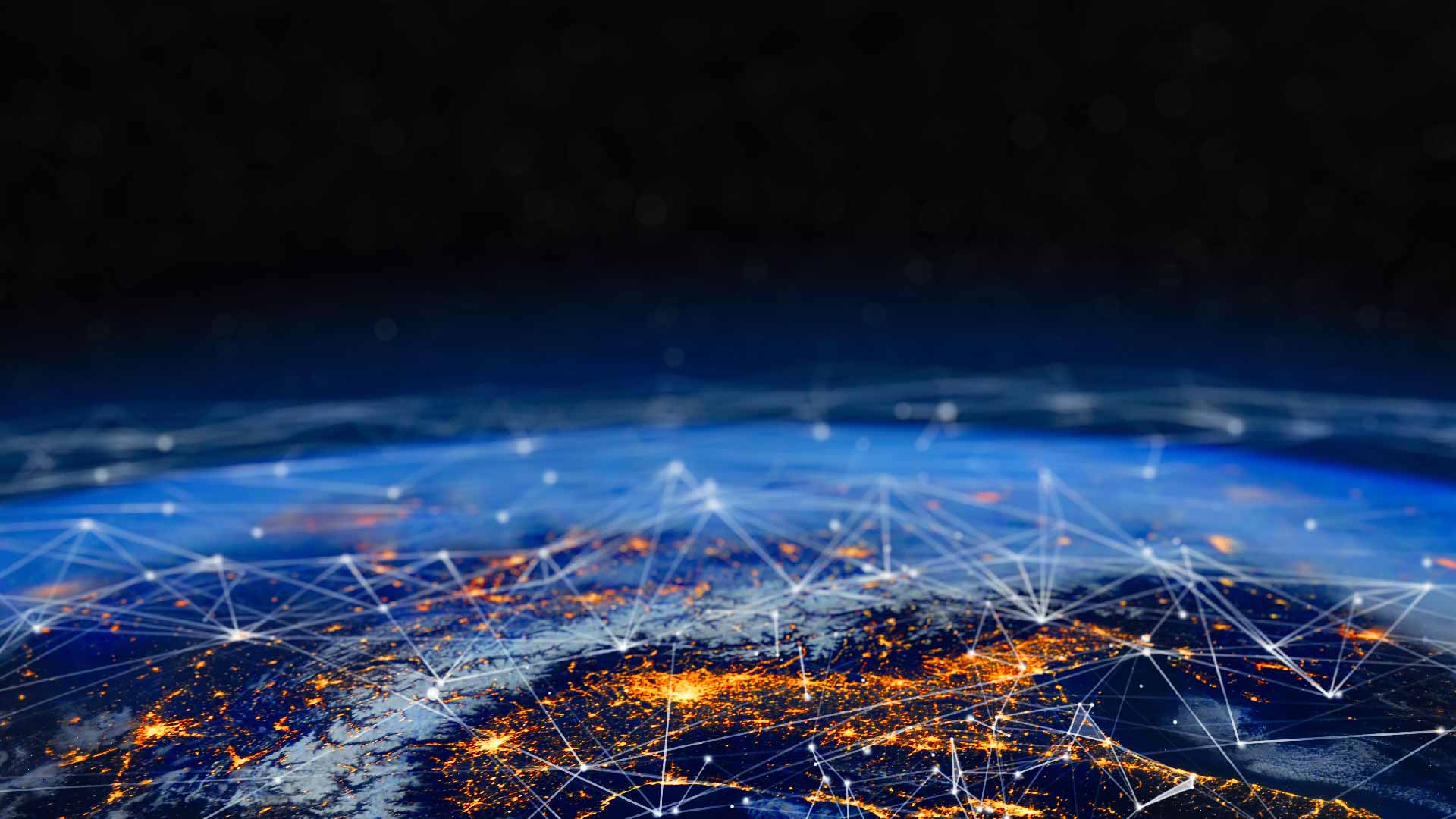 Commercial
neuco are delighted to be proud partners of SpaceWatch Global.
Providing open-source intelligence and business intelligence in the area of space and cyber. Publishing SpaceWatch.Global - analysing space activities of emerging markets in a geopolitical context.
Hiring you the best, guaranteed.
Companies who have the best team always win. But hiring top talent can be hard work. It can require specialists who have a different approach to help you.

That's what we do, and it's guaranteed, 120%.
Industry Expertise
Our founders alone have over 45 years of recruitment experience in your specific sector. That knowledge of your markets and nuances of the hiring challenges you face allows us to truly understand your needs and deliver a solution, fast.
Speaking your language
Understanding your needs
Solving your hiring challenges
Global Coverage
Your business operates globally, and so do we. Sourcing you outstanding talent in the locations you require is a core speciality of ours. We've helped clients hire in more than 55 countries. Wherever you need people, we can find them.
Advising on international hiring
Providing global insight
Hiring local talent
Resource Deployment
Your hiring requires accuracy in approach and diversity in results. Our unique team collaboration model deploys a selection of our most appropriate consultants to your project. This ensures you get the most accurate candidates, and the use of multiple consultants provides a natural diversity to your shortlist. And the fastest results.
Delivering accurate candidates
Providing a diverse shortlist
Reducing time to hire
Rapid shortlists
You want the best candidates, yesterday. We understand that. Our industry expertise and outstanding networks allow us to typically search, qualify, interview and submit a perfect shortlist to you in just 1-2 weeks. Your only action is finding time to speak with them.
Understanding your needs
Finding candidates swiftly
Reducing time to hire
Ultimate confidence
You entrust a recruitment partner to find you your most valuable asset – people. To alleviate any feelings of risk, we offer our clients an unrivalled guarantee; replace for free, or 120% refund. It's our way of demonstrating how confident we are in delivering your perfect candidate.
Understanding concerns
Eliminating risk
Providing peace of mind
Success Stories
"The most professional recruitment business I have EVER worked with"
Satellite Operator
"neuco helped us fill a very difficult role that we were not able to fill ourselves. Due to their success, we engaged them to fill another position immediately as we knew they had the skills, network and market understanding to deliver."
Service Provider
"neuco is a part of the satcom community. You don't hear from them just when they are hiring, you see them in conferences and social media engaging in relevant conversations."
View all success stories
Meet your talent partners
Our team is led by Co-founder of neuco, Laurie Scott, one of the most respected global recruiters in the Satellite and NewSpace industry. He is joined by the equally well known Andrew Ball, alongside Tom Wilding, Ewan Lawrenson and Dan Jeffery.
Meet the team