In episode #73 of The Tech That Connects Us, we sat down with the Srini Co-Founder and CRO of Amagi.
He is a technology entrepreneur who began his career as a software engineer. Following this, he became the co-founder of Impulsesoft, a wireless audio company. And in 2008, he continued this entrepreneurial spirit and co-founded Amagi. You can often find him speaking at global industry events discussing how cloud technology can help solve problems and add value.
We hope you enjoy this episode as much as we did recording it.
What do you think the biggest change has been in the broadcast and media industry?
"I feel, you know, the two fundamental things that are happening in the industry, one in the backend, one in the front end. There is this massive shift that we all know, towards streaming, towards connected TV, where people are switching to a connected TV experience.
As part of this, obviously, we are seeing some trends of subscription potentially moving a lot more to advertising. People are getting a mix of both on demand, and then traditional cable. So, we're seeing a lot of sub-trends, but the broad trend is that there is a movement from traditional linear to streaming.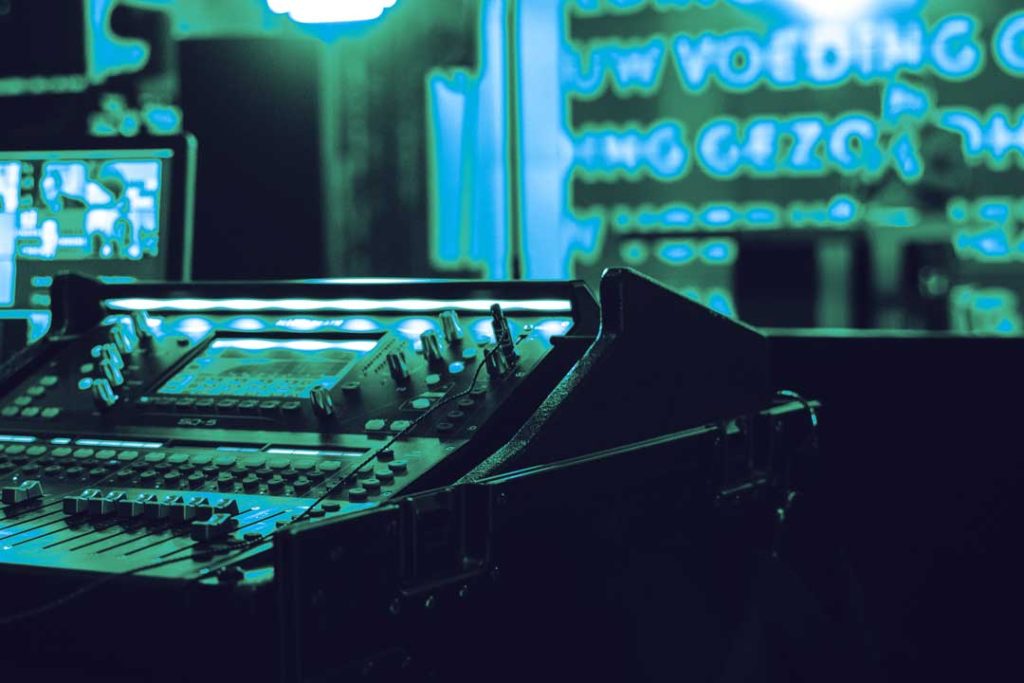 At the backend, the broadcasters are saying, "Hey, I don't know what the world is going to look like five years from now". I mean, it's changing dramatically, I have to be prepared for that. That means having that flexible technology infrastructure to be able to react quickly to changes. This means moving to the cloud, away from traditional on prem hardware-based infrastructure.
I think these are massive transformations that are happening right now. But again, if you ask me, we are just taking the video that has been produced the same way that been produced for the last 50 years and just distributing it on the internet!"
To listen to the full episode, click here.
Every Wednesday we sit down with some of the biggest names in our industry, we dedicate our podcast to the stories of leaders in the technologies industries that bring us closer together. Follow the link here to see some of our latest episodes and don't forget to subscribe.