In episode #63 of The Tech That Connects Us, we were lucky to be joined by Sebastian Asprella and Vojtech Holub, the CEO and CTO of ThinkOrbital. We wanted to learn about their take on consolidation in the space industry (and a few other interesting topics).
We touched on the technology behind ThinkOrbital, tried to learn whether they were ambitious or just crazy, and wanted to know roughly where the industry was headed as they explore new and attractive opportunities.
When will we see new consolidation in space?
The first area appears to be launch. We're not saying we're experts in this field, but we did talk to people who are. We analysed the market in depth regarding where we come in to see where that sets us apart. So, I would imagine that launch would probably be the first one.
I'm not sure if the market is oversaturated. But it's interesting to see that there are still new startups or new companies coming into launch. And I would imagine unless they're extremely differentiated, I don't see how that's a concern.
The second area that comes to mind is the mega IoT constellations. So many of them could be sustained, and there's been so much capital going into them. Consolidation doesn't necessarily mean that companies go out of business, but there may be some mergers and acquisitions along the way.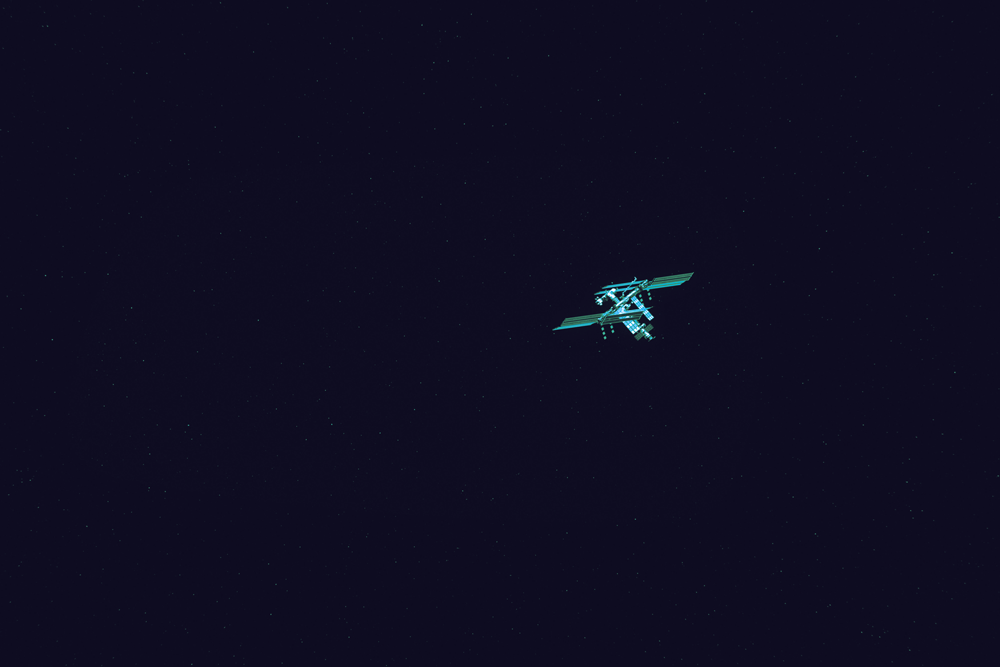 Vojtech, do you agree or have different opinions on that?
Launch may end up even worse than consolidation, in the sense that consolidation assumes that the larger, more successful companies will buy the smaller non-successful ones. Unfortunately, most of them will just go bankrupt and disappear. There will be just a few survivors of different sizes for the few markets.
In space, there is a need for orbital tags, and a lot of companies have seen that. These tags would allow you to change orbits, grab a satellite, move it, refuel it, etc. And this is a crucial capability that is desperately needed everywhere. But there are also a lot of companies that are working towards that. And I don't know how many companies can be sustained this way. Maybe the national security interest of individual countries will come in and make them all work. I'm not sure. But it's another thing that pops into my mind.
You can listen to the full episode here.
Every Wednesday we sit down with some of the biggest names in our industry, we dedicate our podcast to the stories of leaders in the technologies industries that bring us closer together. Follow the link here to see some of our latest episodes and don't forget to subscribe.