In another insightful episode of The Tech That Connects Us podcast, we were joined by Jillian Kaplan, Head of Global Telecom Thought Leadership at Dell Technologies, who shared her impressive career progression as a working mother and perspective on the current state of the connectivity market.
We've highlighted some of the key points below and you can listen to the full episode here.
How do you see the current state of the market?
The focus is very much on 5G at the moment. And as we look at 5G, we need to make sure we're looking closely at the technologies that build 5G. So, the core, the brand, the foundation, the edge. For Dell Technologies, we have hardware that's very focused on edge use cases and telecommunications use cases, which is extremely important.
In terms of the state of the market, the focus is on making sure that the investments that are being made can be monetized and on helping CSPs understand how this can be done. So, to his end, building truly open networks is something that's extremely important and something we're focused on at Dell. We partner with communication service providers instead of just selling to them, for example. All the while, recognising that going to an enterprise market is different than going to a consumer market. So, that's the biggest shift I see; this trend towards openness and ensuring things are happening in partnerships.
What opportunities do you see in creating open networks?
When we look at vertical use cases, manufacturing is going to be huge. There are opportunities in healthcare as well, and retail. If you think about it, when you think about the jump from 4G to 5G, a lot of people thought 5G was overhyped, because the existing apps didn't actually need 5G to run on your phone today. But there will be 5G apps built, I don't think it is overhyped. I think it's important for consumers to get on the 5G network so that they're ready for when 5G apps are built.
For example, autonomous vehicles is a hot topic, even though it's not happening tomorrow. And it's important, as consumers, to start building an understanding about the different aspects involved, automation, for example, and question how we can learn about these developments before they roll out.
How do you think the industry will change in the coming years?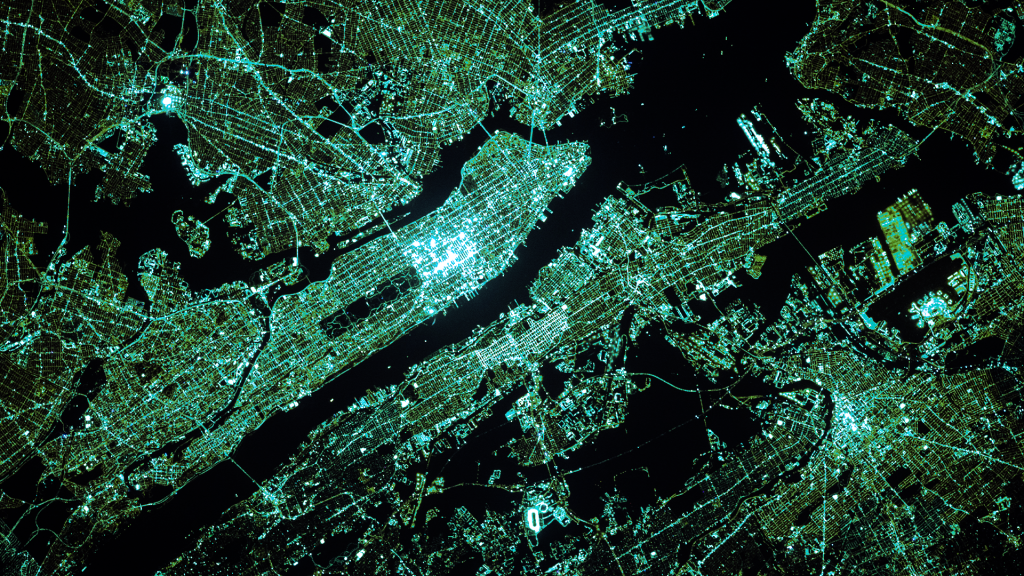 I'm confident the industry will become more diverse as things progress. One thing I've learned form being in the industry for so long, is that, especially in telecommunications companies, people tended to start their careers there and retire there, which isn't the norm anymore. Although in telecommunications, it's still not abnormal.
As these people retire, it's going to bring a new wave of talent and we'll start to see more certificate programmes. I'd love to see more communications and 5G and 6G and WiFi 6 certifications out there, bringing a younger generation of people into the industry. I don't think it has the same coolness factor as cloud technologies amongst young people, but I consider it to be just as cool; we need to help people understand how awesome a career in this industry can be.
What are some of the factors that can help boost the diversity in the industry?
Certificate programmes would be amazing because people wouldn't need to necessarily major in telecommunications. There are a lot of people who have majored in something else but are curious to now learn about the telecommunications industry.
I'm leading the Grow Talent Stream within the Diversity Council, working on getting more diverse talent interested. And one thing we did at Dell recently was, we hosted a webinar to showcase women who are working within the company who don't have technical backgrounds, to show that you don't need to know how to code to work in communications or even high tech. I think it's really important for everyone to understand that you don't need to be an engineer to work in tech and telecommunications.
Click here to listen to the full episode.
Every Wednesday we sit down with some of the biggest names in our industry, we dedicate our podcast to the stories of leaders in the technologies industries that bring us closer together. Follow the link here to see some of our latest episodes and don't forget to subscribe.