In episode #70 of The Tech That Connects Us, we were delighted to be joined by Christian Massman, MD and CSO of Qvest Group.
Christian started his career within the world of banking before making the transition to the broadcast media industry. Fast-forward to today, Christian is now the executive board member, Managing Director and CSO for Qvest group.
We hope you enjoy this episode as much as we did recording it.
So Christian, what is one piece of advice you would give to someone entering the industry?
"What always led me through developing people and actually judging people in terms of doing performance reviews, and really coaching and mentoring people was down to a book I read at the end of the 90s. And this book, by Jack Welch, former CEO of General Electric, implemented the four E and one P methodology which I use.
It has always helped me to identify the right talent for the right job, and then actually to develop people further in their careers so they can grow.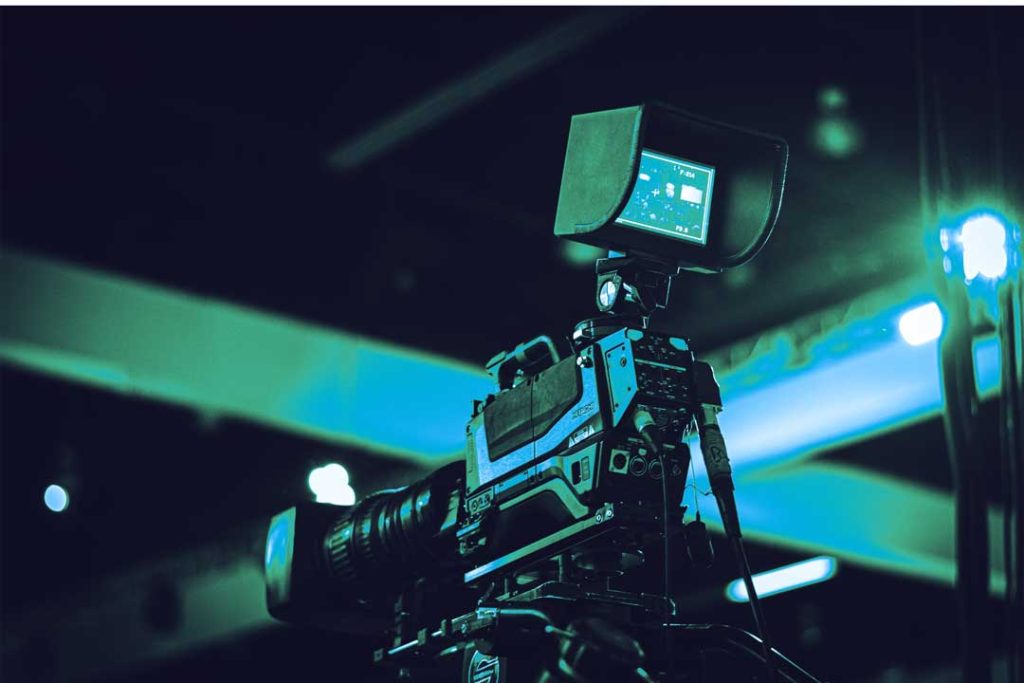 And if you're not familiar with it, the 4 E's stand for energy, energise, edge, and execute. So, in terms of the attributes that you're looking for, when it comes to developing talent in identifying top performers – the P stands for passion – and this, from my point of view, is the most important ingredient.
Therefore, if you're not doing what you're doing with 100% commitment and passion, you're maybe in the wrong job, and then look for something else. But it starts with being passionate about being hungry, really wanting to succeed or making a difference and so on.
But energy, being able to have energy and being able to engage and energise others, of course, to take big decisions and execute on them is very, very important as well. But the P the passion is number one for me!"
To listen to the full episode, click here.
Every Wednesday we sit down with some of the biggest names in our industry, we dedicate our podcast to the stories of leaders in the technologies industries that bring us closer together. Follow the link here to see some of our latest episodes and don't forget to subscribe.