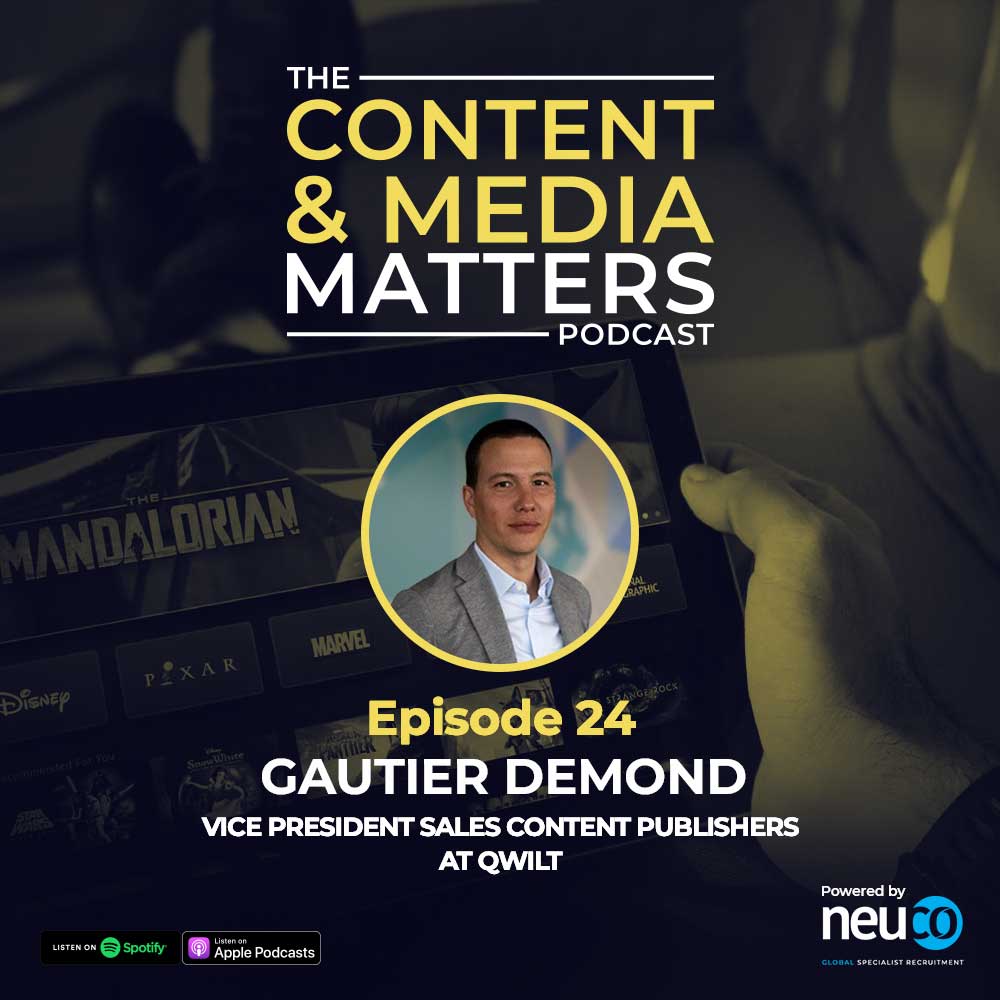 This week we are joined by Gautier Demond, Vice President Sales-Content Publishers, North America at Qwilt, who shared his knowledge and expertise on the topic of CDN & Open Caching within the Content & Media world.
We dive into core topics around leadership, the importance of diversity and inclusion within an organisation, along with understanding what it is that sets Qwilt apart from all the rest.
This is one not to be missed!