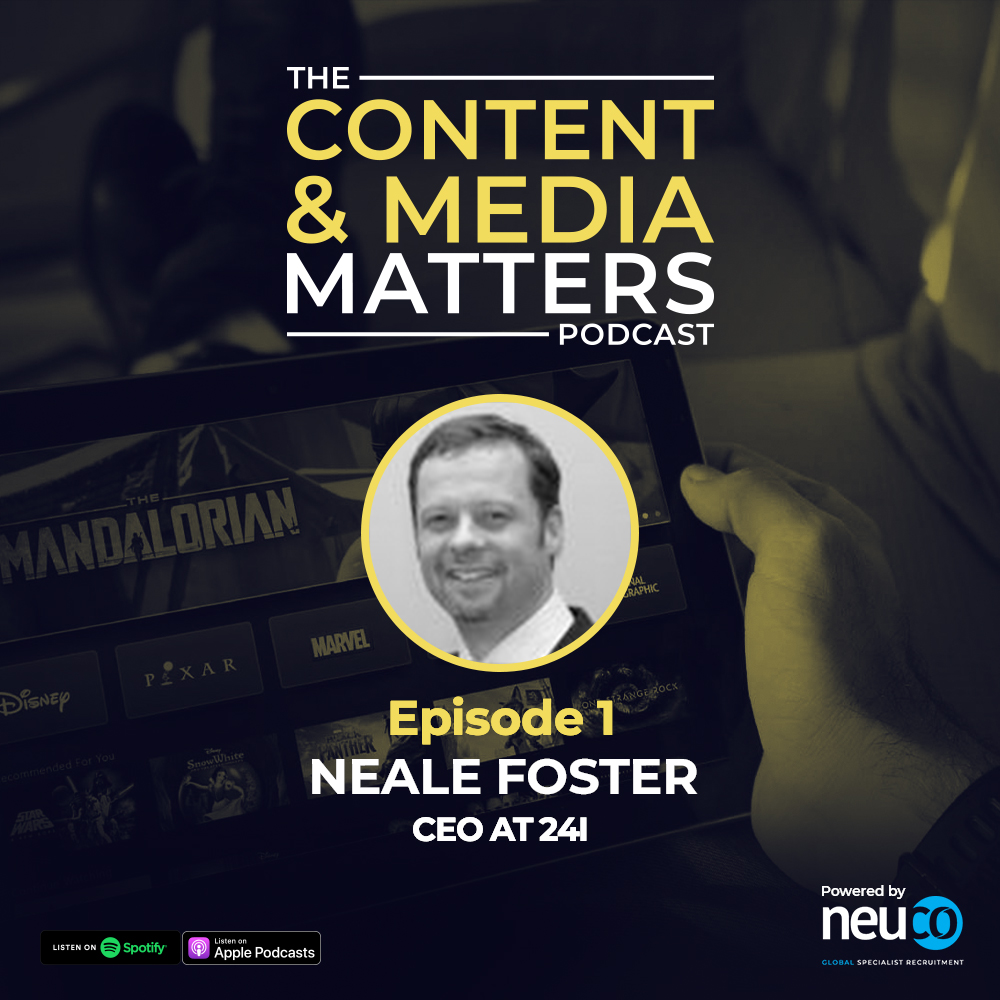 In the ramp-up to IBC, we were delighted that Dr Neale Foster could join us on our podcast.
Listen as we discuss Leadership, the future of video streaming and the importance of Trade shows, as well as debating the good old Android vs iOS/Apple conundrum…!
If you are heading to an upcoming trade show, then this is the perfect travelling podcast to get you ready for all things Trade show related and find out what 24.i's CEO perfect weekend holds.