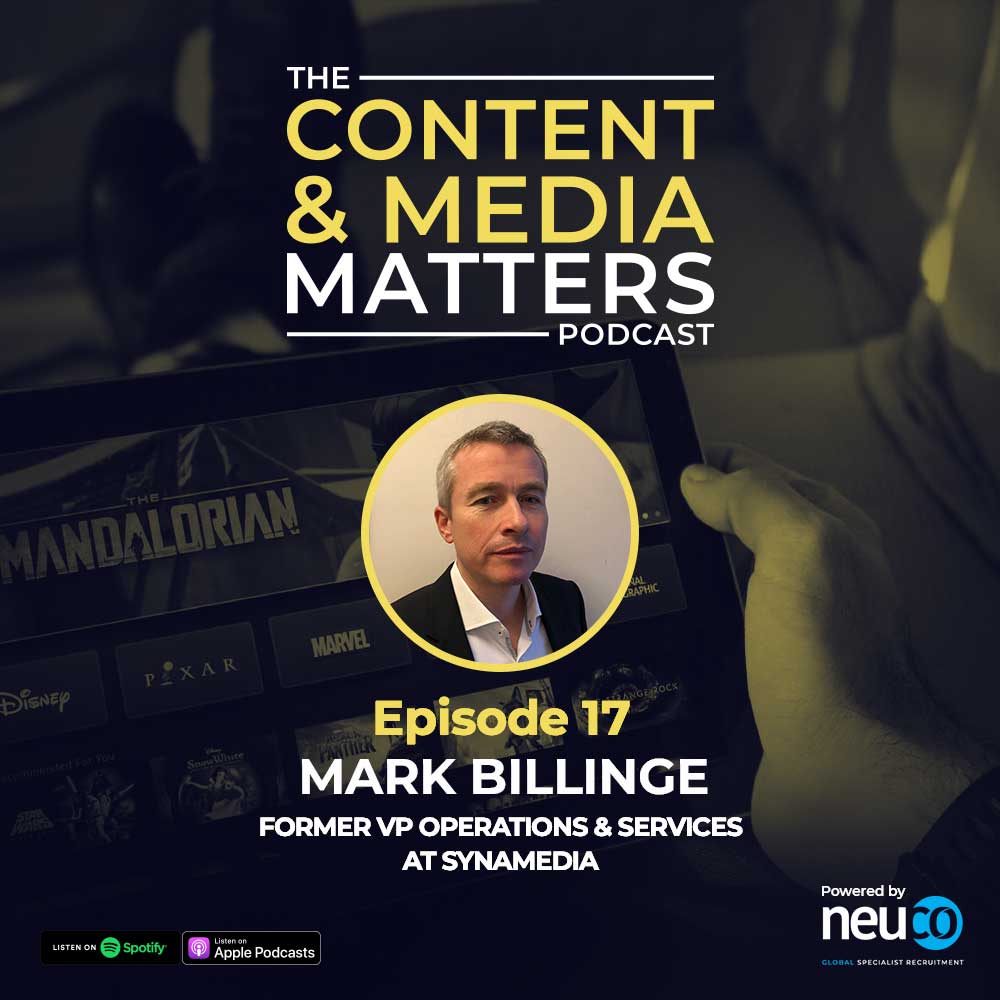 In this episode we are joined by Mark Billinge, a leader in the content and media industry, who shares his insights into the current trends in the Content & Media industry.
How have hybrid OTT, cloud-based platforms impacted the service providers? How do we tackle the professionalisation of Piracy tools? What has he learned from his experience in leadership positions and involvement in transformation projects?
This is not an episode to miss!