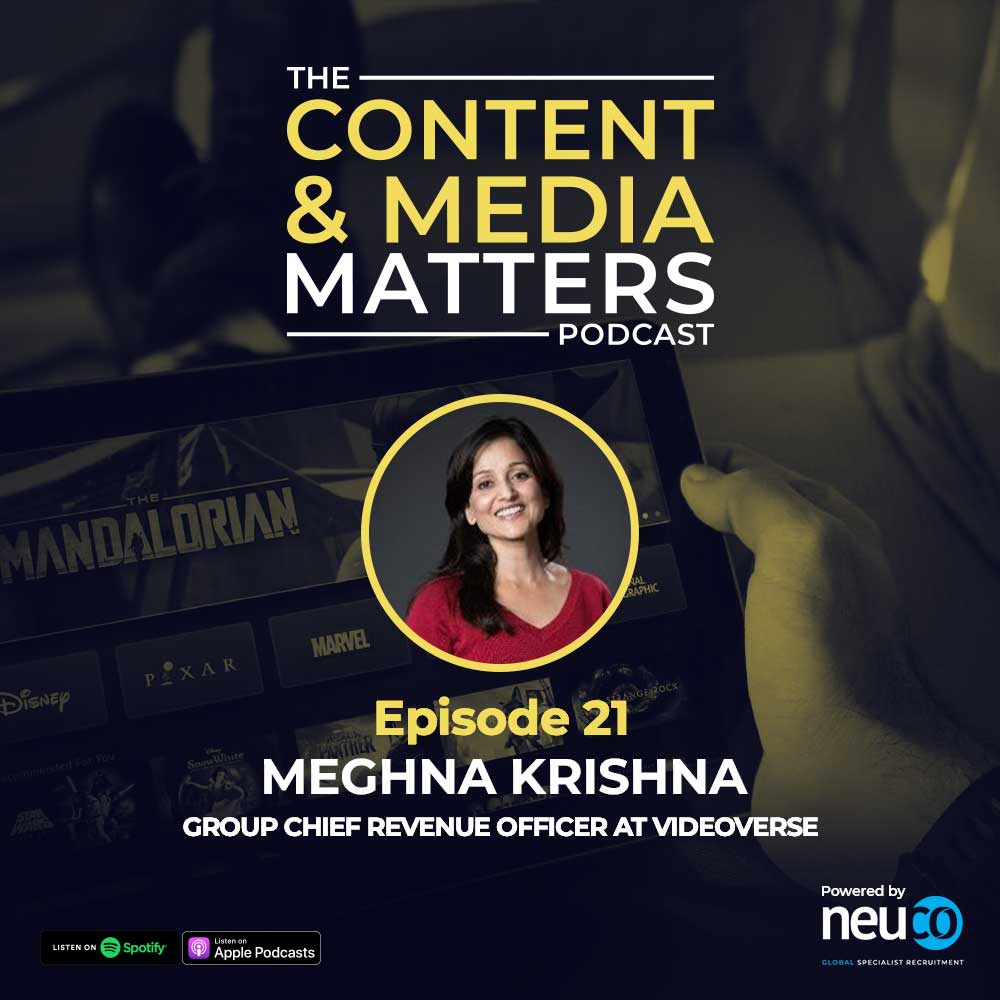 In this weeks episode, we had the pleasure of speaking to Meghna Krishna, CRO at VideoVerse, who shared her extensive knowledge into the evolving significance of AI in sports and content creation.
During our conversation, we delved into Meghna's journey into the industry, explored the challenges related to diversity, and gained valuable insights into the future of sports media.
Meghna's expertise provided incredible insights and advice, making it highly recommended for anyone interested in these topics. Be sure to tune in and listen!