In episode #68 of The Tech That Connects Us, we were excited to be joined by Steve Good, CCO of Ramon Space. He started his career at Hughes Network Systems before two stints at both Intelsat and contact EF data. He's held a variety of executive roles in his career.
He then moved to lead the strategic business development for TELUS Alenia Space before then, of course, joining him on space as their Chief Commercial Officer.
Steve's had an illustrious career within the satellite industry spending over 25 years. So, we can quite rightly say that Steve is a true industry expert.
We hope you enjoy this episode as much as we did recording it.
So, where are you headed next? Where's the next mission?
The next mission is, certainly we go further than then folks have gone before.
We've already got closer to the sun than folks have gone. But, at the end of the day, we need to bring that home to Earth, and what are we learning in space that we could use to better the human condition. So, what we're really focused on is, you know, the future of space.
And, you know, another thing is we're launching spacecraft for lifecycles of five years, seven years, 10 years, 15 or 20 years. Therefore, if you look in your crystal ball of 15 years back, which would take us to 2007, I don't think anybody could imagine what we're doing in 2022. And that's, that's the exciting part about it.
So, there's a lot of fear, or there should be fear, with putting up a static constellation, a static satellite that's unable to adapt to new applications, we can remove that fear as an industry.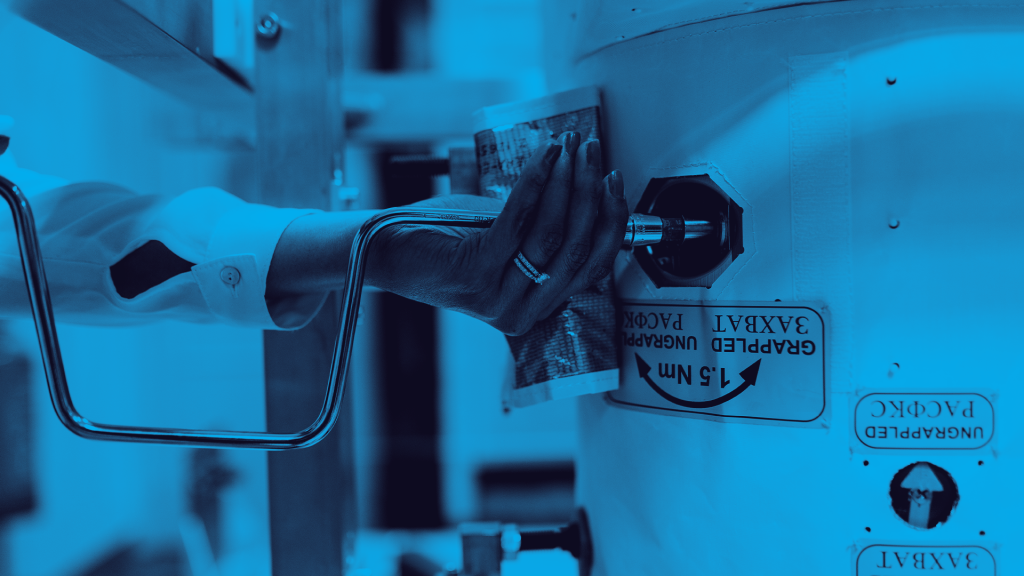 What is left for you to learn in the future education on the horizon?
We learn something every day. So, life is a learning mechanism. But personally, I enjoy the classroom, I enjoy what a university setting provides and represents, and I enjoy being in the classroom.
And I know that puts me in a minority, but I do like learning new things and increasing my knowledge. So, a PhD, perhaps a JD, perhaps, or both? Who knows? But expanding the mind is really something that I focus on.
So, how have you approached diversity in the company?
We believe that great ideas can come from everywhere, and anywhere, and different viewpoints are essential. We actively are recruiting we've grown, we've doubled in size over the past six months.
So, I think we're at about 60 people we read about 30, this time last year. We're actively recruiting for a number of roles. And we believe that great ideas come from everywhere, and we need to offer additional opportunities for all.
I think that we are looking at the universities, we're looking at different backgrounds to bring to the table. It's an interesting dynamic here where we're all able to voice our opinions, and we're a startup, so we wear many hats. So bringing in new opinions, and actively pursuing folks that come from different backgrounds are very key for us.
To listen to the full episode, click here.
Every Wednesday we sit down with some of the biggest names in our industry, we dedicate our podcast to the stories of leaders in the technologies industries that bring us closer together. Follow the link here to see some of our latest episodes and don't forget to subscribe.