Cyber Security Recruitment Specialists
Securing the future, now.
The security of our networks and data has never been so key. But combating the constant threat of hackers is getting harder and you need the best minds to do that.

We can help you find them, and fast.
Latest insights
Going beyond recruitment, each month our team collates the latest news and insights from the Cyber Security industry.
Download now
Companies in Focus
We highlight leading companies in the Cyber Security landscape whose recent achievements are making waves in our industry.
Download now
Your industry is our specialism
We've been hiring security experts since your TV set top box was managed by a smart card, firewalls just filtered packets, and there were a only handful of viruses to combat each month.

If you want access to the best, and fast, we can help - we've been doing it for years.
Helping businesses & corporate clients that provide and need advanced security tools to secure digital assets.
Working with the businesses which provide advanced analytics & AI to global businesses in a rapidly changing world.
Supporting companies whose practices and products protect Application Program Interfaces, the building blocks of applications and web-based interactions.
Assisting companies who provide outsourced security experts and services around the world.
NG Firewalls
SD-WAN
Encryption
NAC
SIEM
SOAR
NDR
IAM
PAM
CASB
MSSP
DevSecOps
AWS
Azure
EDR
Geographic Expertise
Your business is international, and so are we. Making placements in 57 countries, and counting.
Our far reaching and extensive global networks ensure we can help find you the perfect person, wherever you need them.
Discipline Expertise
Finding you experts in five core areas:
Leadership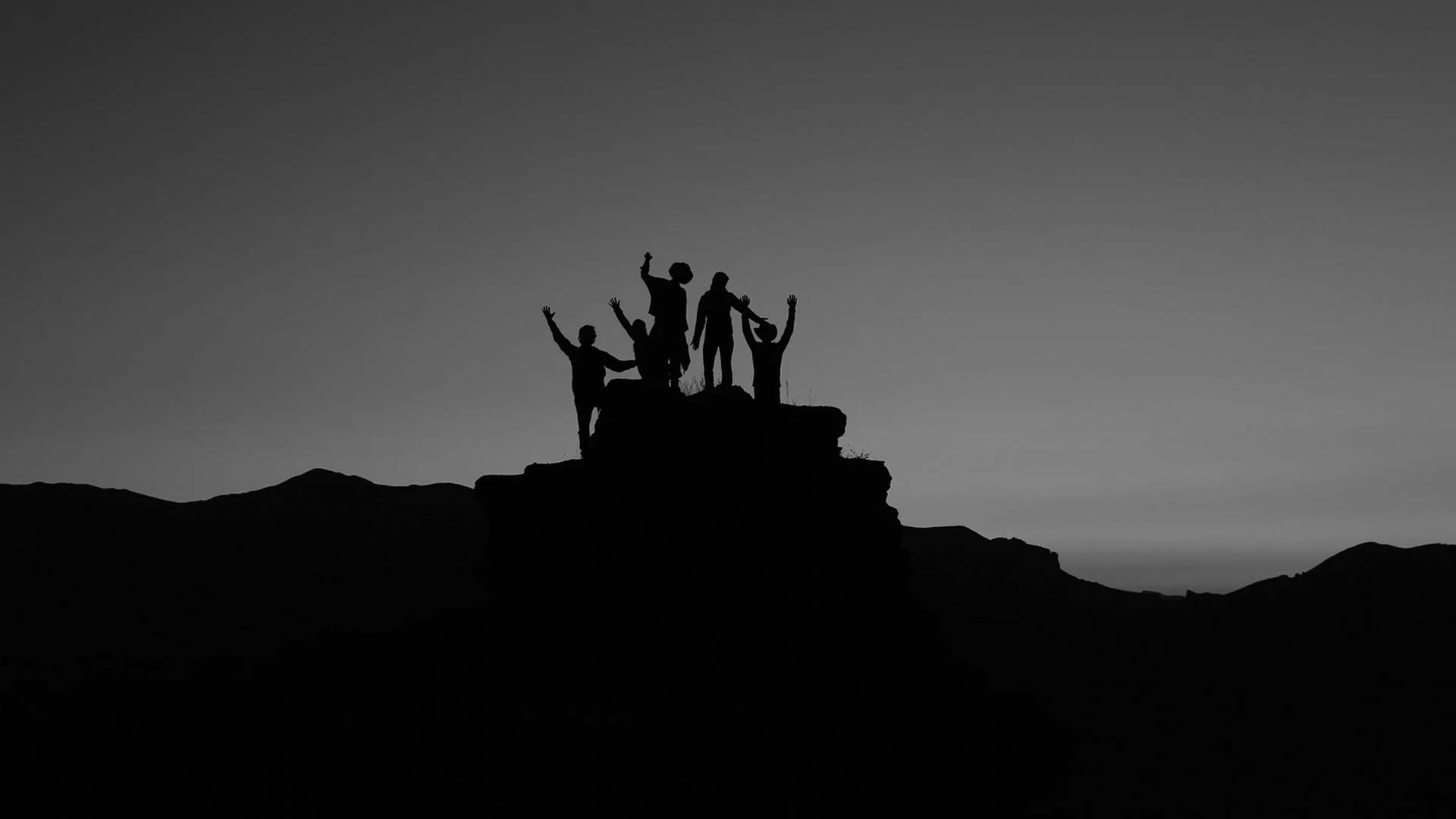 Technical
Engineering
Operational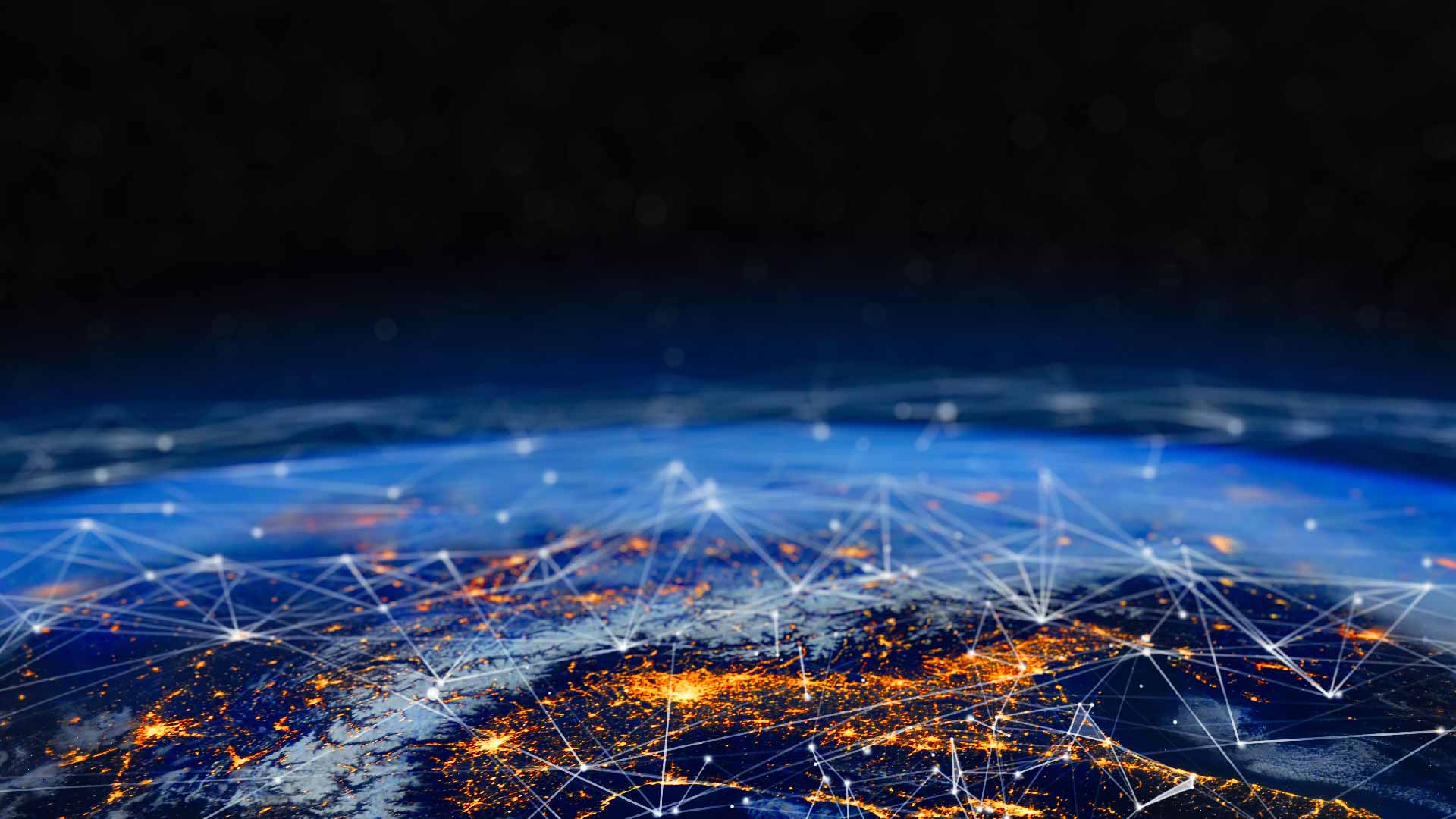 Commercial
Hiring you the best, guaranteed.
Companies who have the best team always win. But hiring top talent can be hard work. It can require specialists who have a different approach to help you.

That's what we do, and it's guaranteed, 120%.
Industry Expertise
Our founders alone have over 45 years of recruitment experience in your specific sector. That knowledge of your markets and nuances of the hiring challenges you face allows us to truly understand your needs and deliver a solution, fast.
Speaking your language
Understanding your needs
Solving your hiring challenges
Global Coverage
Your business operates globally, and so do we. Sourcing you outstanding talent in the locations you require is a core speciality of ours. We've helped clients hire in more than 55 countries. Wherever you need people, we can find them.
Advising on international hiring
Providing global insight
Hiring local talent
Resource Deployment
Your hiring requires accuracy in approach and diversity in results. Our unique team collaboration model deploys a selection of our most appropriate consultants to your project. This ensures you get the most accurate candidates, and the use of multiple consultants provides a natural diversity to your shortlist. And the fastest results.
Delivering accurate candidates
Providing a diverse shortlist
Reducing time to hire
Rapid shortlists
You want the best candidates, yesterday. We understand that. Our industry expertise and outstanding networks allow us to typically search, qualify, interview and submit a perfect shortlist to you in just 1-2 weeks. Your only action is finding time to speak with them.
Understanding your needs
Finding candidates swiftly
Reducing time to hire
Ultimate confidence
You entrust a recruitment partner to find you your most valuable asset – people. To alleviate any feelings of risk, we offer our clients an unrivalled guarantee; replace for free, or 120% refund. It's our way of demonstrating how confident we are in delivering your perfect candidate.
Understanding concerns
Eliminating risk
Providing peace of mind
Success Stories
"neuco helped me with the first hire of my tenure. It was a critical piece of the puzzle, and they completed it! They've left me excited for my new team's future!"
NDR Tech Vendor
"neuco's detailed processes, consultation and market insight helped us to identify what mattered most and to be decisive once we'd found the correct individual."
MSS Provider
"We felt super supported during the whole process. The team was really responsive, sent great candidates within range and meeting all our requirements."
View all success stories
Meet your talent partners
Our team is led by Tom Wilding, assisted by Harry Baldwin and Daisy Steel, alongside directors John Clifton & Will Trenchard who have been helping companies secure their networks, data and content for decades.
Meet the team