For episode 54 of The Tech That Connects Us we were joined by François Duchêne – VP Wireless Solutions EMEA at Casa Systems.
Tom Wilding and Alistair Wilson spoke with Francois about OpenRAN, Private networks and 5G, as well as what the future hold for Casa Systems.
One question they asked Francois was what will be a 'key trend' for 2022 in the connectivity industry. 
Here's what Francois had to say…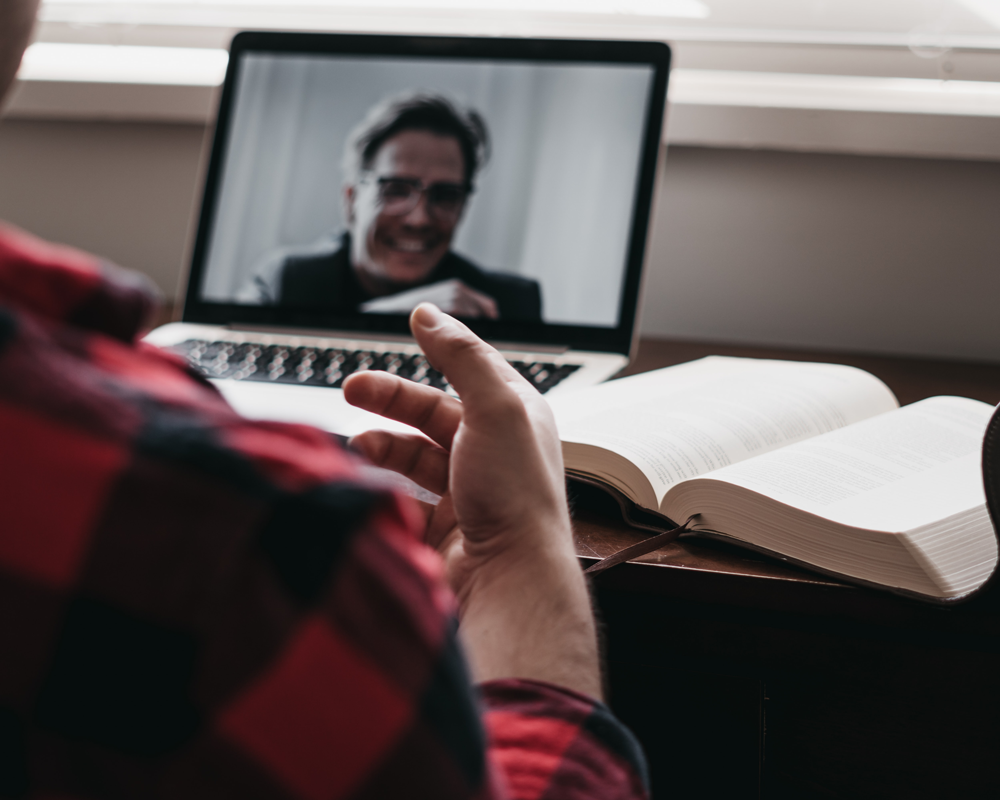 "I will say even more acceleration, not only in terms of the 5G but in terms of the connectivity you get for global IoT.
The industry is changing in multiple areas. With 5G we are moving to 5G as a standalone to allow the slicing capabilities on everything in their network providing public edge computing.
We'll see more private manufacturing in these areas and the global IoT connectivity as we're seeing more and more connectivity of multiple devices including cars, phones, watches etc. So we'll see a rise of smart cities allowing all devices to have narrowband IoT connectivity.
This connectivity needs to be international as well. Because we're living in a world where everything is moving and these vehicles are travelling all over the world and will need to be connected."
Every Wednesday we sit down with some of the biggest names in our industry, we dedicate our podcast to the stories of leaders in the technologies industries that bring us closer together. Follow the link here to see some of our latest episodes and don't forget to subscribe.