In episode #75 of The Tech That Connects Us, we sat down with Tina Ghataore, CCO of Mynaric.
She has had an impressive career so far, holding C-Suite and executive roles globally, as well as contributing significantly to the aerospace industry.
We unpacked a lot in this episode, from technology and innovation through to Tina's own experiences and predictions for the industry.
We hope you enjoy this episode as much as we did recording it.
What technology or innovation do you think has had the biggest impact on the space and satellite industry within the last sort of 10 years?
I think the ability to do one-word processing, that's been really key. And, that's going to become even more important.
I used to remember debates on how much power is generated from solar arrays, you know, whether satellites are fuelled one way versus electric propulsion, but just shrinking their size because different technologies, and footprints have got smaller or highly capable. And those are some of the things that I think, you know, we have to watch closely.
And laser comm has been around for a couple of decades. I mean, I was on the periphery of all things laser comm in the early years of constellation, remember when 900 was a big number? And now clearly it's not!
I think just being able to do more, with less from a side standpoint on satellites, etc, has been critical.
How do you see the current state of the new space market?
I'm super excited about it. I think, you know, we're getting beyond paper pitches. I don't know if you guys have done the whole Silicon Valley VC route or you know, the UK fundraising or in mainland Europe.
There's a lot of it picking up the whole new space scene. But, I've witnessed paper projects that were able to raise eight to 10 million on a pitch deck of 10 slides! I've also seen some real nuggets of technologies and companies that have come through all of that because the fundamentals were correct.
Whether it's new launches, new satellite builders, or a San Fran startup – it's exciting. And then, looking forward into the future, Earth observation is also interesting.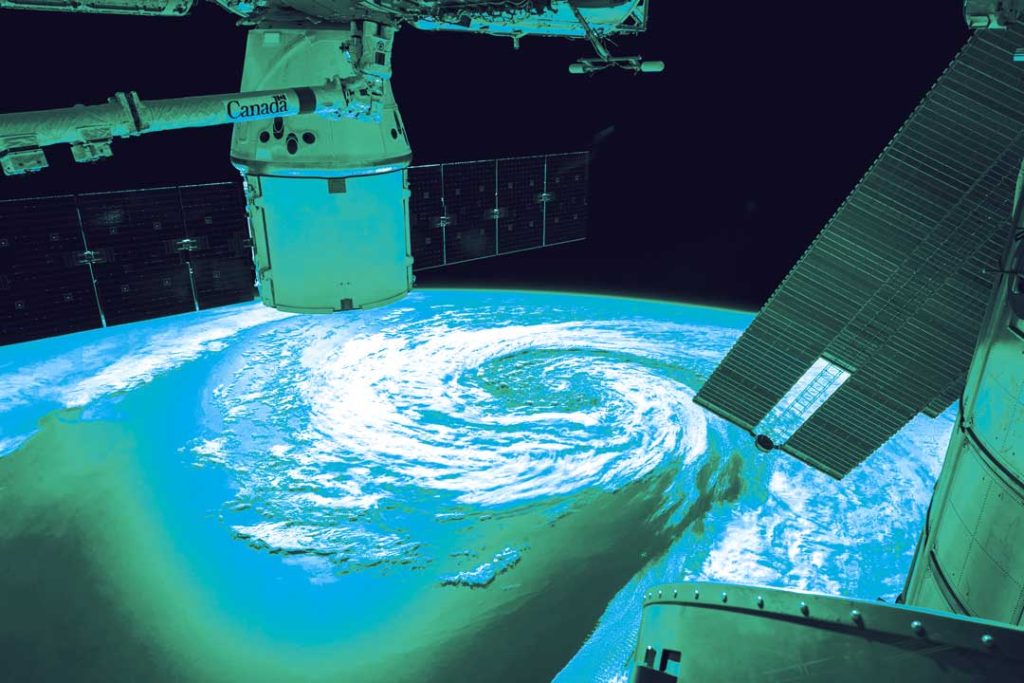 Are there any particular technology nuggets that are having a really significant impact that you see across sac comms and connectivity?
Funnily enough, I think laser comm! But no, honestly, I think when you look at the capex involved in really standing up some of these constellations, you need all these ground stations, or you need so many satellites. You're collecting all this amazing imagery, what better way to interconnect these satellites by moving data between them.
And then you know, moving it down through an optical channel in a very secure way, and in large bandwidth. So, I think the promise of laser comm is now I like to say and, you know, we've tinkered around with it, we've proven out the use cases, it works. And now it's about – how can you build the products, scale them and make them affordable? That's what we're doing.
To listen to the full episode, click here.
Every Wednesday we sit down with some of the biggest names in our industry, we dedicate our podcast to the stories of leaders in the technologies industries that bring us closer together. Follow the link here to see some of our latest episodes and don't forget to subscribe.