In episode #67 of The Tech That Connects Us, we were excited to be joined by Wolfgang Zeller. He has worked for some of the biggest names in European Telecommunications and broadcast from senior infrastructure roles with UPC to working as VP of service engineering for Vodafone Group.
He's held key roles in video technology for over 20 years, and he now heads up Vodafone's Video Centre of Excellence.
We covered so much in this episode, from the state of the industry through to how he sees video progressing and changing over the coming years.
We hope you enjoy this episode as much as we did recording it.
Are you excited by the current state of the industry?
Yes, of course! The ecosystem is changing, and different players are taking more important roles in the past. But, at the end of the day, we still have to deliver video to our subscribers, no matter what. You will meet different partners in the ecosystem with different roles, but it's going to stay as it is – I'm certain.
But what do you think is the biggest lesson that the video industry can take away from this period of disruption?
I think if you look at it, everybody was very unhappy with their TV subscription model, and now, everybody is using third-party apps.
So, I think we're going to see a cost optimization exercise driven by our customer base. I think the idea is that you go direct to the consumer as the big provider and make loads of money – But I think it comes to an end slowly. And you can see it a little bit with Netflix already.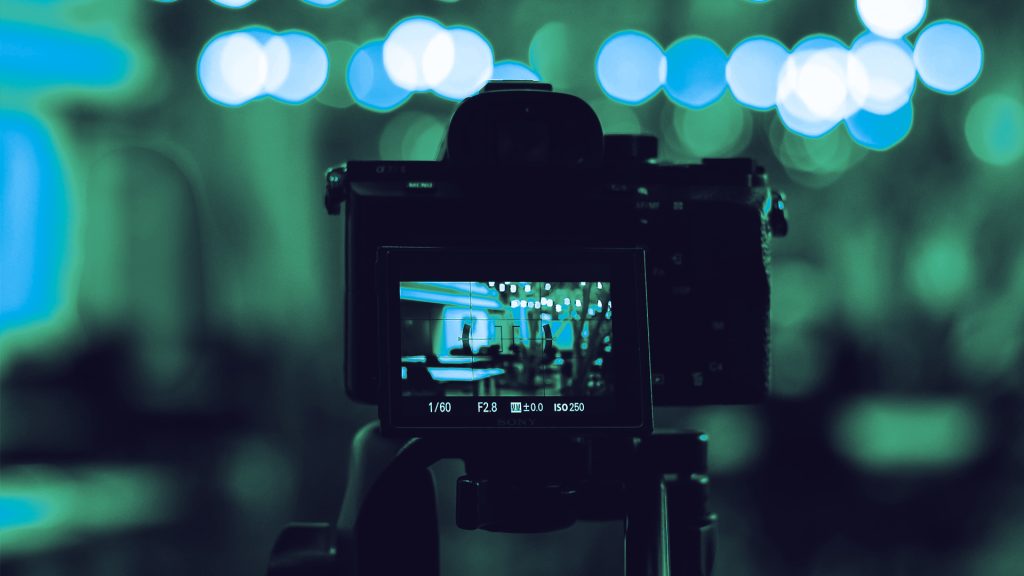 Where do you see the biggest potential for content consumption?
Okay, so this might be a little far-fetched. But I'm really favouring if the self-driving cars – you can do a lot in them.
You're going to read the newspaper – and now people will watch a video. Maybe, another video device, with a different type of video – augmented reality, additional information, and so on and so forth.
So, I think that's what it is. And I break this all this down. What does it mean for us being in technology? It means "yeah, there's going to be new devices and new types of infrastructures" – but, we need to make sure we deliver high video quality and it will have a myriad of new encoding technologies, too.
So, there's always something that's a potential, especially if it motivates and drives people to consume video.
What do you think will be the biggest challenge that it's going to face the industry?
I think the challenge will be that you need to get the content to the people, and it will require a tremendous amount of bandwidth and capacity in any type of network.
So, you have always these reports showing that consumption is peaking, and those reports haven't changed over the last five to ten years.
And, we'll keep predicting, and people still building networks and consumers are still consuming the bandwidth and consuming a lot of video content. So, that's going to be the challenge. And then, of course, you can be smart with encoding technologies, the way you deal with video.
You can listen to the full episode here.
Every Wednesday we sit down with some of the biggest names in our industry, we dedicate our podcast to the stories of leaders in the technologies industries that bring us closer together. Follow the link here to see some of our latest episodes and don't forget to subscribe.