In episode #74 of The Tech That Connects Us, we sat down with Serge Van Herck, CEO at EVS.
He has been a very visible figure in the media and communications world for over 20 years working as head of satellite service, sitting on boards, as well as holding C-Suite positions throughout his career. In 2019, he became CEO of EBS during one of the most rapidly evolving periods of live video production.
We hope you enjoy this episode as much as we did recording it. 
The live production space has been right at the centre of disruptions over the years with the pandemic, how have you seen the live production space evolve and adapt during that time?
Well, it has dramatically evolved. And we already had some trends before on the evolution from SDI to IP, but more importantly, the evolution to remote production.
Due to this pandemic, remote production has really accelerated a lot. I think we were lucky to launch in 2020 – I would say this was by coincidence. Being able to have newer technology enabled us this evolution, which has accelerated our business and helped customers to adapt to a new reality.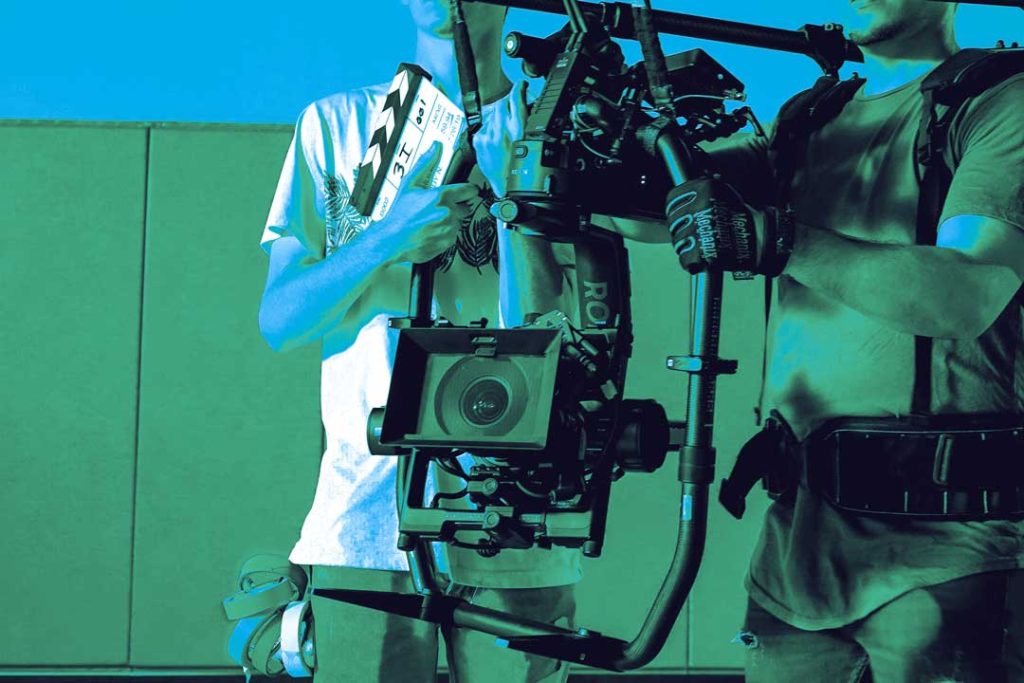 What products in particular and solutions that you've seen today really excite you?
I think a lot of people are talking about the plants. In my opinion, the plant is just computers, which are not in your facility but elsewhere. But in my perspective, one of the most incredible technologies we are working heavily on is artificial intelligence.
It's amazing what you can do with it. And, if everywhere you look, you can use artificial intelligence in one way or another. Thanks to AI, we can further improve the replays by creating virtual images between real images, something that artificial intelligence and our implementation of artificial intelligence is doing remarkably well. So, that's a nice example of how we are implementing artificial intelligence.
What's your read on the industry right now?
I think that our industry is in transformation, but it's arguably always been like that. I've been in the industry for more than 20 years, and things are always changing.
But for me, it's making sure that we create new technologies that respond to the needs of our customers. And then they can do more with less, and that they can do that in the most reliable way. However transformation is definitely there.
What sense are you getting from your customers in regards to their investment into new technologies and solutions?
Well, we like to say our strategy is about customer intimacy. So it's not just developing new technologies and for just pushing the boundaries of technology. Instead, what we really try to do is to understand the real needs of our customers and respond with the right technologies, the right integration, sometimes of building blocks, to offer them a good solution that they can fully rely upon.
To listen to the full episode, click here.
Every Wednesday we sit down with some of the biggest names in our industry, we dedicate our podcast to the stories of leaders in the technologies industries that bring us closer together. Follow the link here to see some of our latest episodes and don't forget to subscribe.