In episode #61 of The Tech That Connects Us, we were excited to be joined by Thomas Grübler, the CEO of OroraTech.
We touched on his career so far, as well as his insight on Diversity and Inclusion as well as what he's actively doing.
We hope you enjoy this episode as much as we did recording it.
What's been going on since Covid?
"We really grew during Covid, we launched our product actually a few weeks before the first lockdown, so all the ideas to travel everywhere and to get customers, and we got a partner in South America from it!"
How does it work?
"So, when we started, we found out that these companies are actually not using the data which exists today already!
For example, when you have a firefighter's number, and in a control room, quite often, they don't know about the FS system, or the Global Forest Watch systems, and there are several reasons for that. Now let's say there's a huge fire, we fuse the data from all the different satellites, which are existing now, and we added our own algorithms on top.
Then we can use our data to send off to them to use. So, they get the information, partly via email via API in the system, or we used WhatsApp previously!"
So from a diversity perspective, what is your take on it?
"Oh, what we were super lucky that from the beginning is we came from university, and our university is the most diverse place, we went to LSE. So, yes, there are people from everywhere in the world studying at the Technical University of Munich.
So, we grew up as a complete diverse team. And what I'm super happy about is that we are not based on government defence contracts, and without needing defence, we can hire anyone from all over the world."
What would be the one piece of advice that you'd give to somebody that was entering the industry?
"So it's super important to focus on the customer. It's advice I always get from my investors, I think I do it. But on the other hand, it's advice I'm giving to everyone. So, the customer should be really at the beginning."
To listen to the full episode, click here.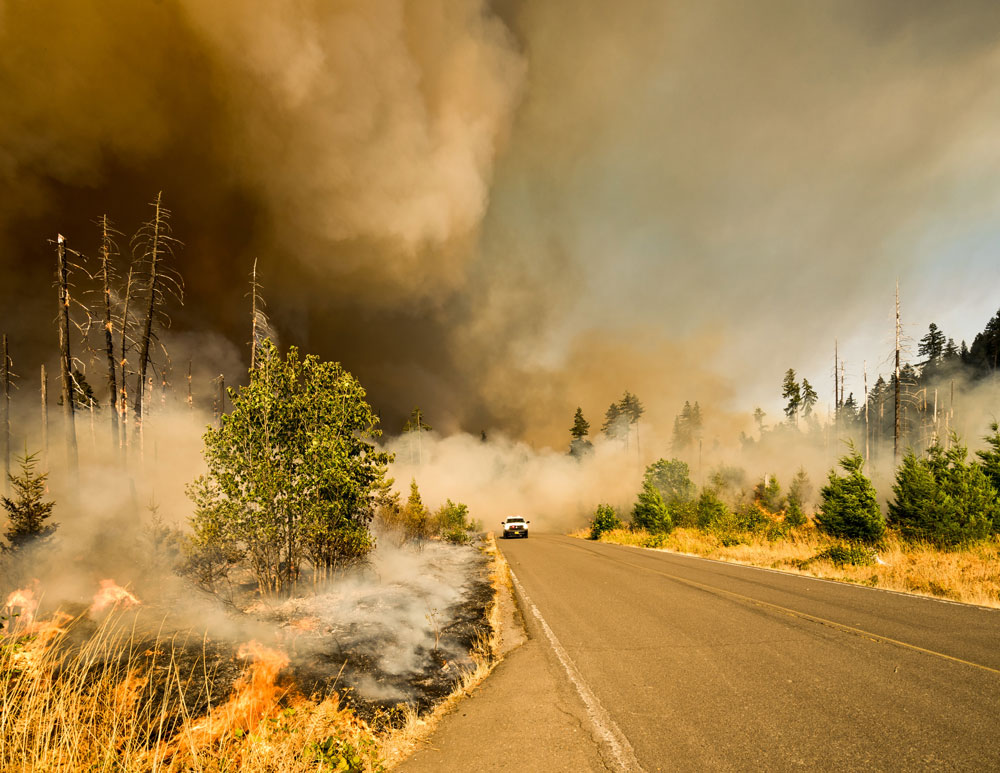 Every Wednesday we sit down with some of the biggest names in our industry, we dedicate our podcast to the stories of leaders in the technologies industries that bring us closer together. Follow the link here to see some of our latest episodes and don't forget to subscribe.