In episode #59 of The Tech That Connects Us, we were excited to be joined by Miguel Ayala, the CEO of Aphelion Aerospace.
We touched on his career so far, as well as his insight on Diversity and Inclusion as well as what his business is actively doing.
We hope you enjoy this episode as much as we did recording it.
How do you think Diversity can be better addressed in the industry?
"I look back at my own experience, and I'm not saying that, that everybody is like me, or thinks like me. But, one thing that I've noticed is that people follow people that they can relate to.
What that means to me is that now that I have a growing platform, and that people are starting to listen to me, I intend to be more engaged with the community and more vocal with the community to raise awareness.
I also want to find more young people that are looking for role models like them, that look like them. And at the same time, I invite other people of different backgrounds to have a say. I think there are many ways of doing things respectfully without offending anybody."
What kind of things are you doing at the moment to address this?
"One of the things that we're actively doing right now is we're partnering with a non-profit organisation. This gentleman, who was part of a non-profit, put together this CubeSat project; a three-step project for high school students.
The first step is for high school students to get grouped in teams, and build CubeSat simulators. Then, the next step is for them to build fake cube sets that are launched with the balloon, and then eventually, the next the third phase will be to build actual or real cube sets, get launched on a rocket. We have high schools here in the US, in Canada in the UK and Ecuador.
We've seen so much interest from all these different high schools all over the world. So then all these kids regardless of financial status, they can get engaged, and they can learn how to build the cube sets."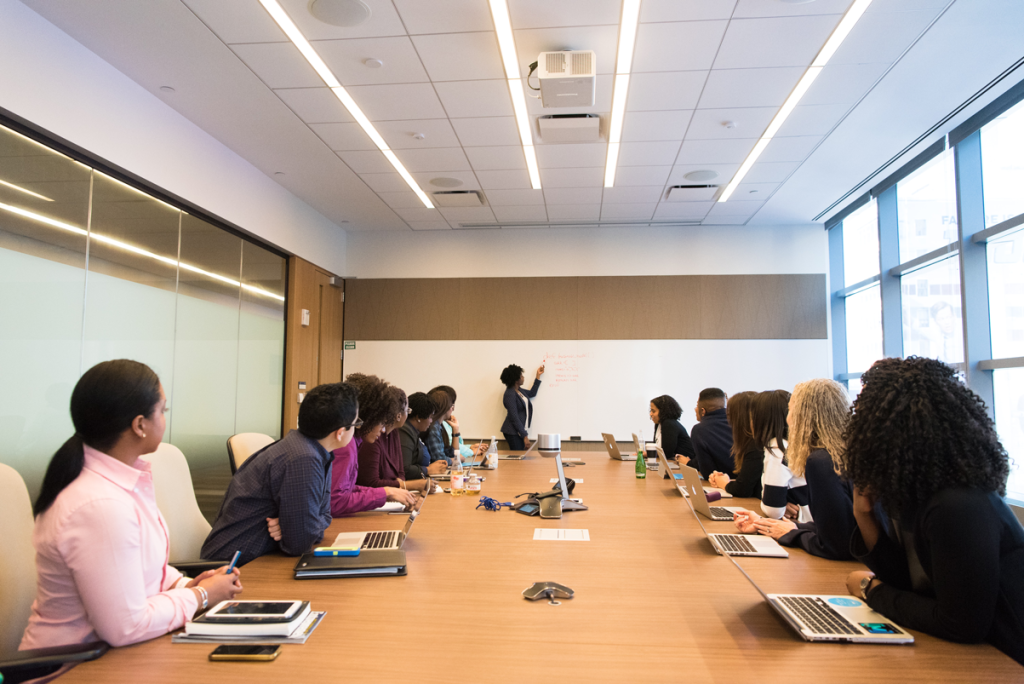 What one piece of advice would you give to someone entering the industry?
"Talk to people and build a good relationship with your boss, make sure that your boss and your manager are aware of your interests, your strengths and your weaknesses. And, be completely candid about your strengths and weaknesses as well. Make sure that your boss is actually your advocate. Unfortunately, a bad boss, especially early on can damage your career.
Also, make sure you have a good relationship with your co-workers and with other leaders in the company and industry. Finally, maintain high integrity, not just because you should, but also because you just don't know who you will cross paths again with in the future.
You can catch the full episode here.
Every Wednesday we sit down with some of the biggest names in our industry, we dedicate our podcast to the stories of leaders in the technologies industries that bring us closer together. Follow the link here to see some of our latest episodes and don't forget to subscribe.